I LOVE wildflowers. Especially bluish-purple ones. And I love when winter is over (even though it's really not that bad here in Austin). So this means I also love bluebonnets. I think if I said I didn't love them I'd get kicked out of Texas. 😂 What I don't love are family mini sessions. I DO love my clients and I DO love taking their family portraits for them, but it's the hassle of scheduling the dang sessions and then getting rained out and having to reschedule, sometimes more than once, that I could definitely do without.
This year I announced 'Spring Family Sessions' in February and noted that I did not guarantee there would be bluebonnets because we were booking so far in advance. My sessions sold out pretty quickly even with this disclaimer. As we got closer to the dates I realized the bluebonnets would be at their peak during my session dates, so there was no way I wasn't going to use them. So I scouted for the perfect locations (great flowers, great lighting, not crowded, easy access). Then I started to get excited for the sessions.
Then, rain. 🌧
And more rain. Lots of rain. Lots of rain but the kind of rain that just might stop but maybe won't so don't change your plans just yet. You know, Texas rain. 😩Ugh.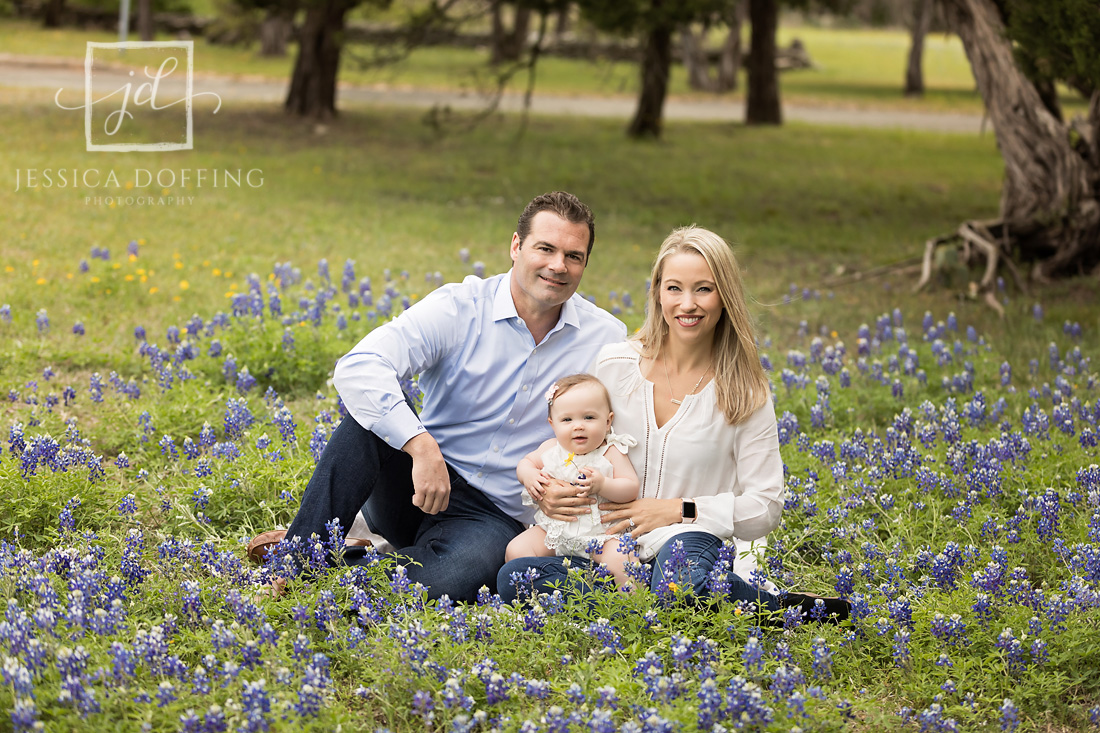 The first weekend looked iffy but we ended up getting the sessions done. We even had sun, although it was a bit chilly. The second week we weren't so lucky. A full weekend of sessions needed to be rescheduled. These sessions ended up getting moved all over the calendar, sometimes two times…it was kind of a nightmare. But I'm happy to say we got them all done! Even the ones that got pushed back so far that the bluebonnets were struggling to hang in there and needed a little Photoshop help. 😬We even got lucky with some bonus Indian Blanket patches.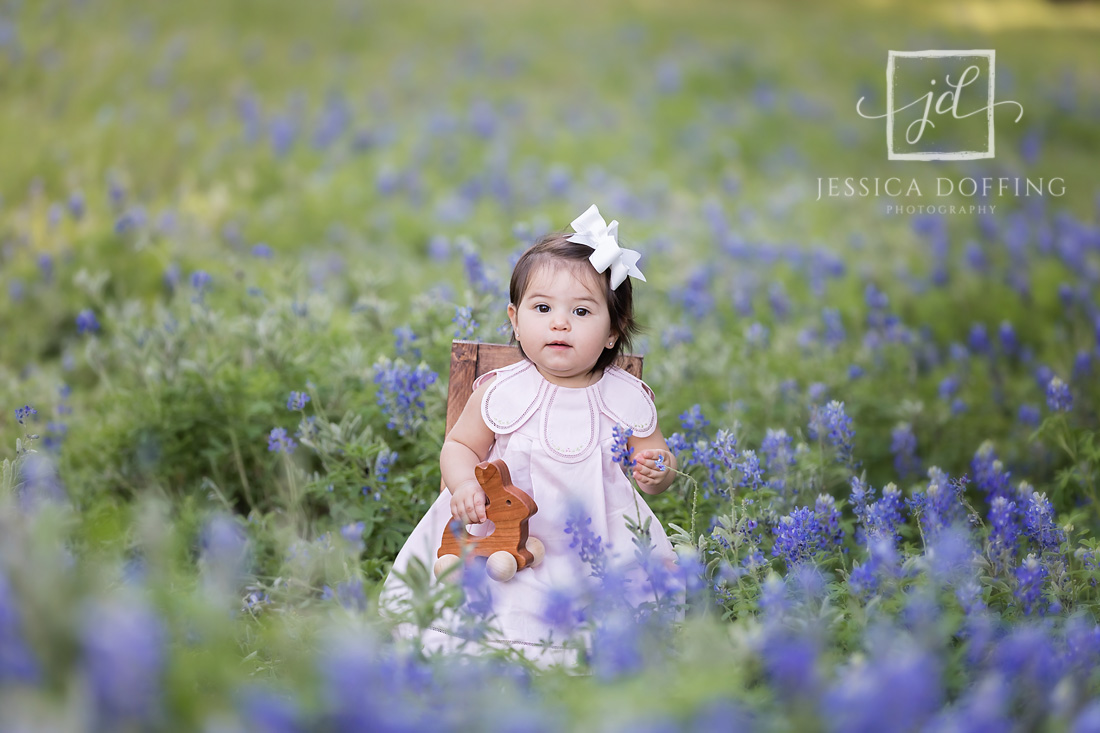 Soooo, although I had a great time during the actual sessions and I love how all of the images turned out, I can certainly say I am happy this season is D.O.N.E.! 🤗
2019 JDP Bluebonnet Session Locations
J.J. Pickle Research Campus - 3925 Braker Lane., Austin, T 78758
Brushy Creek Park - 3300 Brushy Creek Rd., Cedar Park, TX 78613
Barton Springs - 2201 Barton Springs Rd., Austin, TX 78704
St. Edwards University - 3001 S Congress Ave, Austin, TX 78704
McKinney Falls State Park - 5808 McKinney Falls Pkwy, Austin, TX 78744
Random patch - corner of Palm Valley Blvd & A.W. Grimes in Round Rock